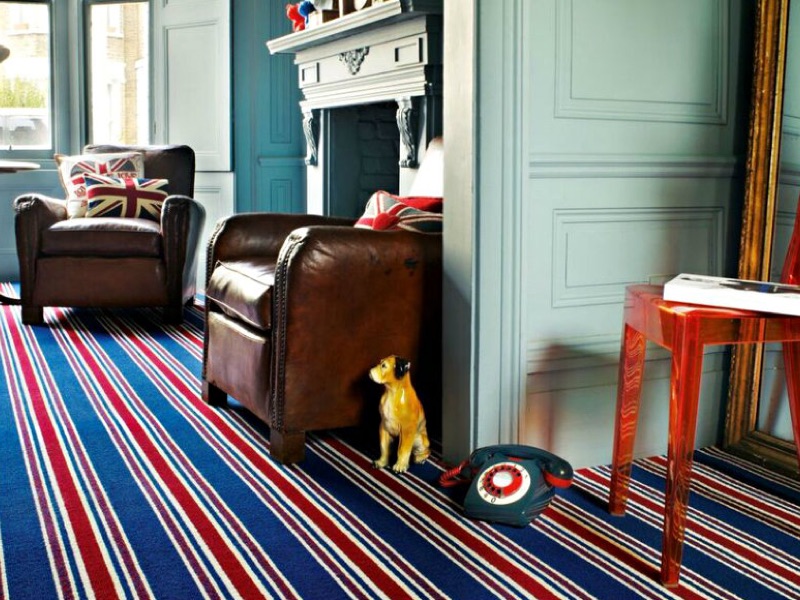 Who Are Brockway Carpets?
Like the Floorstore, Brockway is a family-run business. They believe strongly in British craftsmanship. Only making luxurious high quality wool carpets using environmentally friendly production processes.
With over 50 years of expertise in designing and manufacturing high-quality wool carpets, Brockway's experience shines through. Based in Kidderminster, they are known as 'The Home of Wool Carpet' and one of the best brands for wool carpets.
There commitment to excellence extends beyond product quality, as they also prioritise environmental responsibility. By leveraging cutting-edge technology, they strive to minimise their ecological footprint.
Find Your Local Store
View Our Brockway Carpet Collection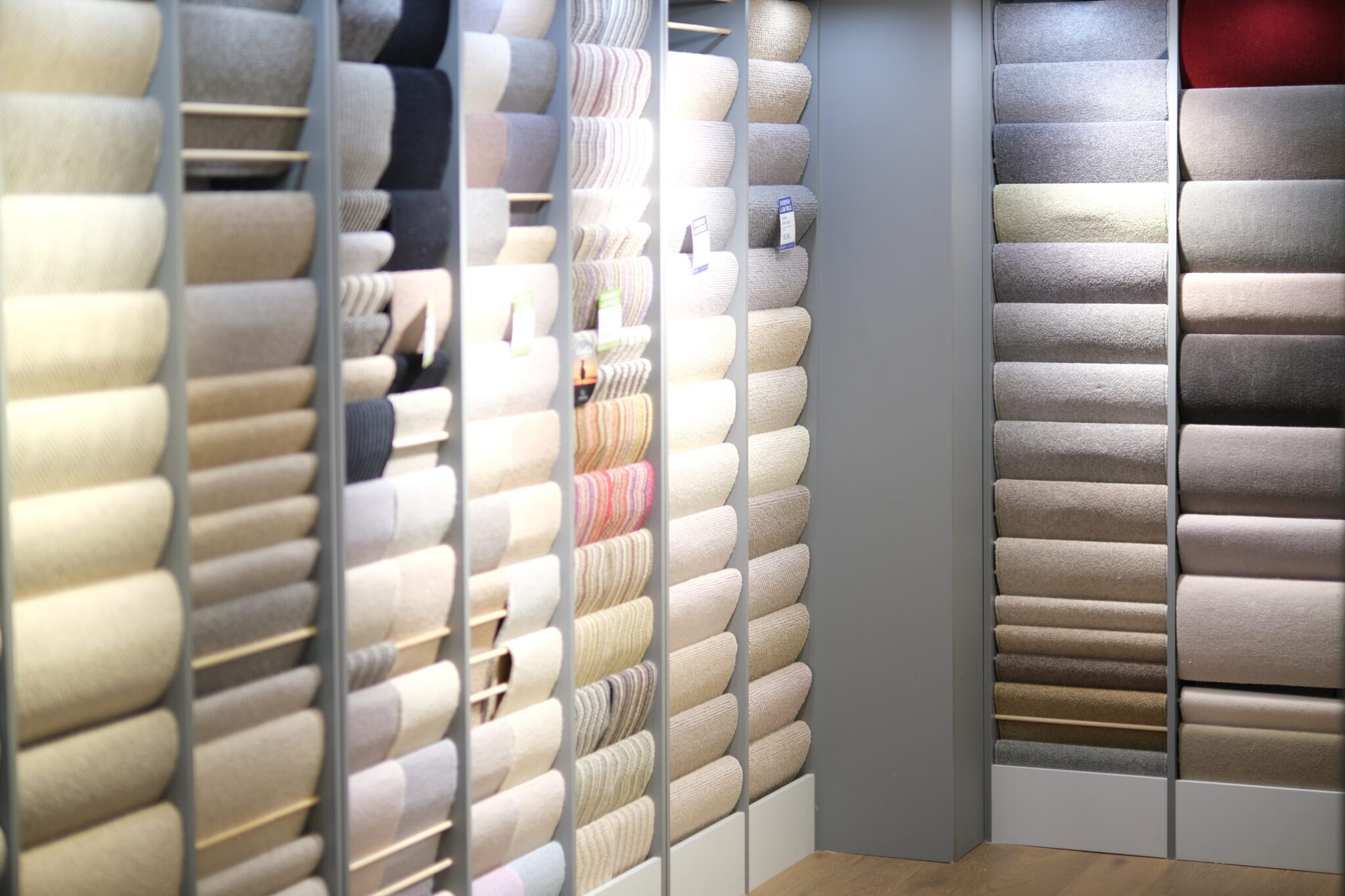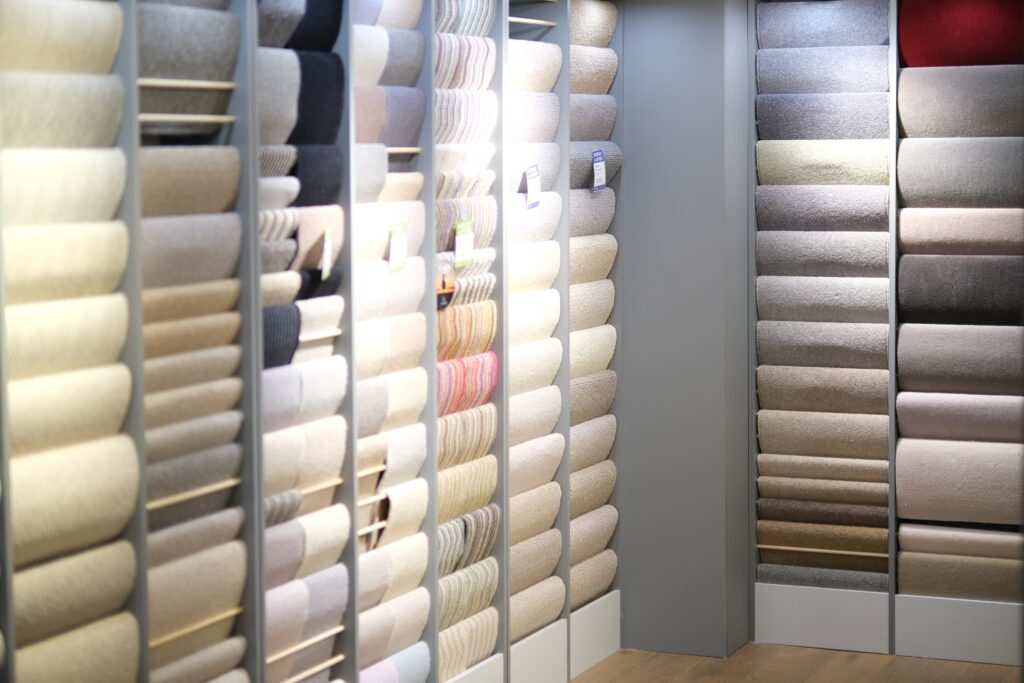 Floorstore Your Local Brockway Store
Discover a wide range of styles, colours, and finishes at your nearby Floorstore showroom. Benefit from our Price Match Promise for the best deal, expert advice, flexible finance options, and convenient installation services.
Why Buy Brockway Carpets?
Every Brockway carpet is superbly crafted from the very best British wool. They pride themselves on producing luxurious woollen carpet that is guaranteed to give your home a warmer, quieter feel. Furthermore, Brockway never compromises on its use of the very best quality wool, and each carpet is exclusively either pure new wool or wool-rich which guarantees luxury.
Sustainable: Brockway carpets feature premium wool yarns from renewable sources, ensuring their biodegradability.
Quality: All of their carpets are woven from 100% wool or 80% wool for excellent durability and performance
Moth Proof: 5-year guarantee against delamination, moth attack, and pile reversal on all ranges
Carpets available for use all over the home.
Our Brockway Carpet Collection
Whether you're looking for something smooth and neutral, textured, and traditional or bold and visually striking, there is a Brockway Carpet collection to suit your home and budget.
With ranges such as Beachcomber, an un-dyed, pure wool carpet made with a loop pile and 4-ply yarns that gives a chunky and comfy feel underfoot, to the Carnaby range which pays homage to the Union Jack with a striped pattern, that boasts blue and red colours, for a truly eye-catching design that will stand out anywhere. You will be sure to find a carpet to suit your style and budget from the range by visiting your local Floorstore showroom.
Visit your local Floorstore carpet showroom to view the full range of Brockway carpets, get a no obligation quote and request a sample.