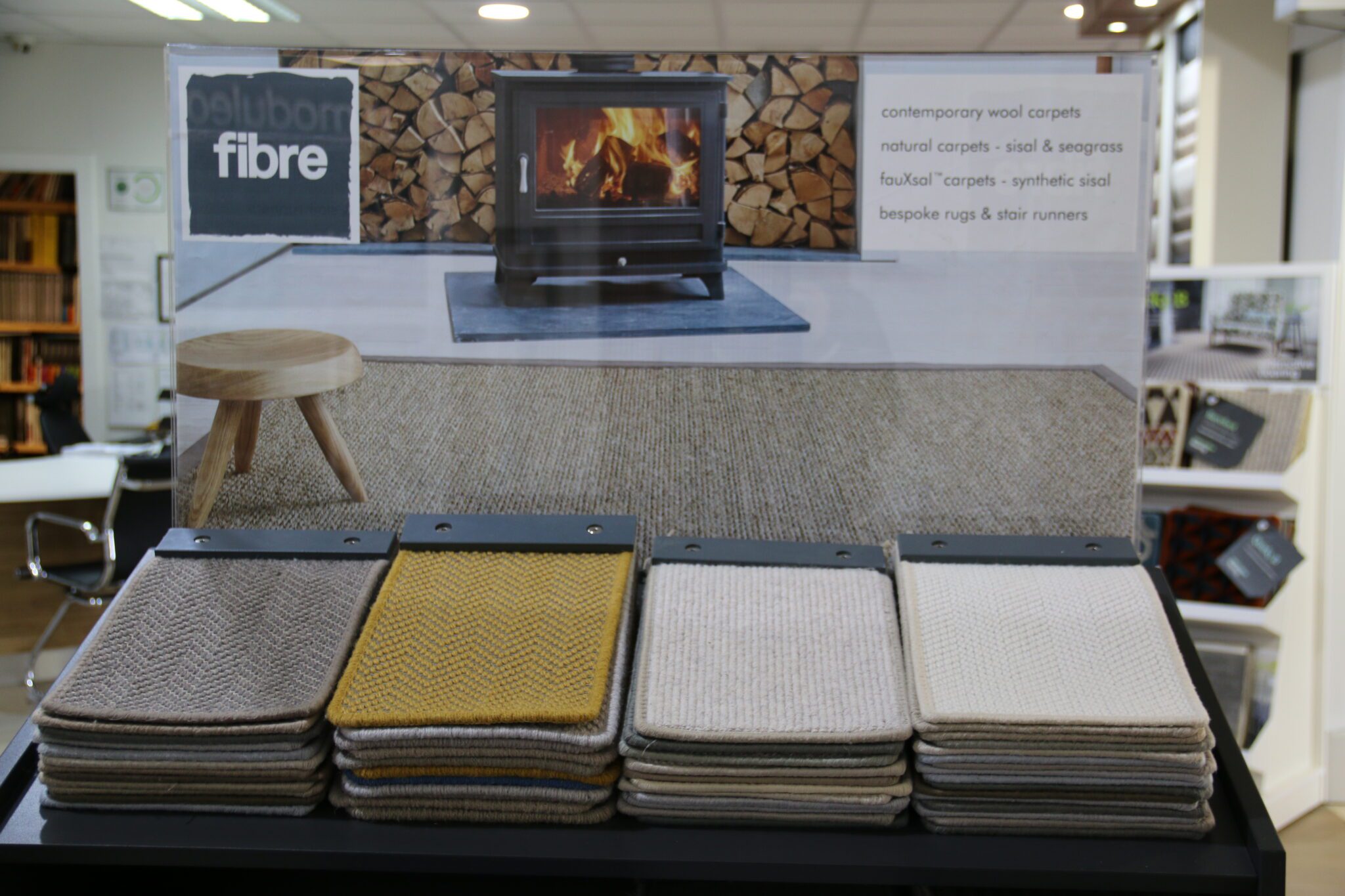 Who Are Fibre Carpets?
Fibre  is owned and run by people who are passionate about flooring and have a flair for great design.   An independent Devon-based company, fibre is a trusted and established brand with a wealth of flooring expertise and a firm belief in providing a range of floor coverings that are ethically and sustainably sourced.
The fibre ranges are all inspired by the founder's, Julian Downes, love of travel and inspiration comes from all corners of the globe. The brand's collections of plant-based sisal, seagrass and pure wool offer a beautiful and sustainable flooring alternative. From calming neutrals to bolder patterns and bright stripes, the fibre collection caters for all interior tastes and redefines the floor covering as being integral to the overall room design.
Find Your Local Store
View Our Fibre Carpet Collection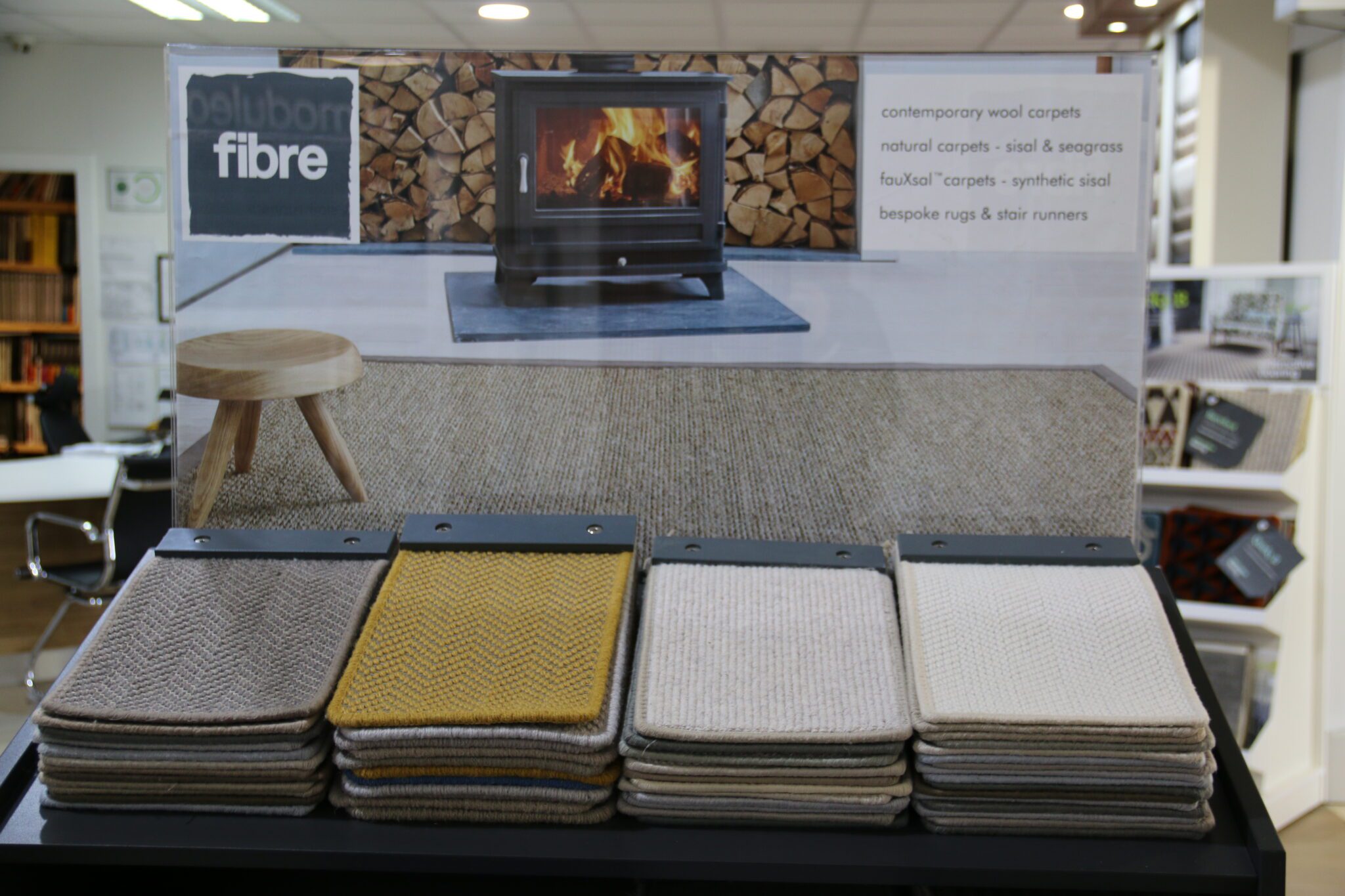 Floorstore Your Local Fibre Carpet Store
Discover a wide range of styles, colours, and finishes at your nearby Floorstore showroom. Benefit from our Price Match Promise for the best deal, expert advice, flexible finance options, and convenient installation services.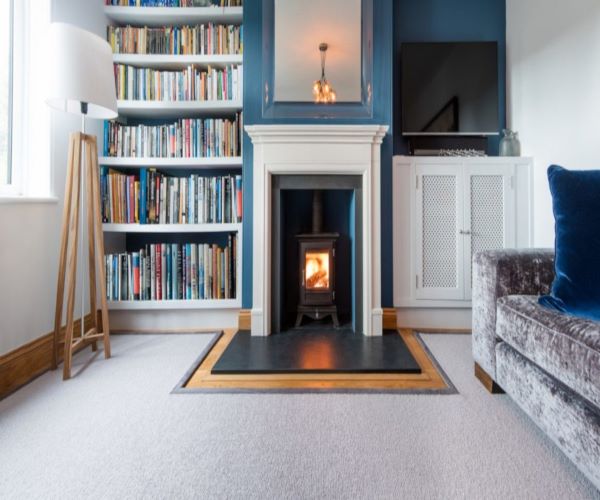 Why Buy Fibre Carpets?
Fibre Carpets have floor coverings, carpets and stair runners that not only look elegant but are also environmentally friendly.
The carpets are the perfect addition for your home, reflecting both classic and modern designs.
Fibre carpets offer stair and hallway runners, a bespoke service for made to measure rugs, 100% wool, wool mix, sisal and seagrass floor coverings.
Our Fibre Carpet Collection
All four ranges incorporate a blend of soft pastel shades and vibrant, electrifying colours that are truly awe-inspiring. These colours will not only bring vitality into your home but will also remain stylish for a lifetime.
The Contemporary collection offers two pile options: Chevron and Twill. Crafted from 100% pure wool, a traditional fibre known for its durability, resilience, and softness. This collection boasts a selection of finely woven wool carpets, ranging from timeless herringbone designs to stunning stair runners. Additionally, the textured wool range within this collection is exceptionally plush and tactile, featuring deep loop piles in a range of natural tones, subtle hues, and bold, textured stripes in vibrant colours.
Fibre Carpets' also have a sustainable flooring range, Sisal and Seagrass, this collection brings an element of texture and sophistication to any room, enhancing its overall elegance.
You can buy the full range of Fibre Carpets instore at one of our Carpet showrooms where we match any like for like store price!