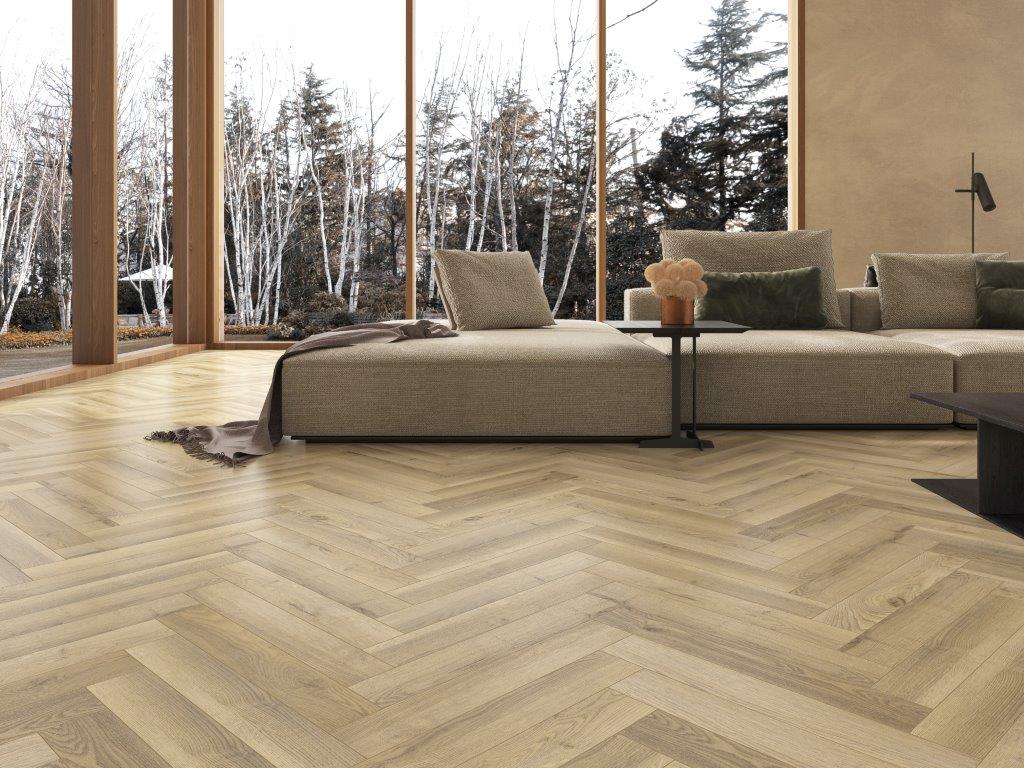 Can You Do a Herringbone Pattern with Laminate?
Absolutely! Herringbone patterns are not exclusive to hardwood flooring. Laminate flooring manufacturers offer herringbone-patterned options, making it possible to achieve that classic and stylish look without the expense of hardwood.
Herringbone laminate flooring is an increasingly popular choice for those seeking a unique and elegant flooring solution. In this guide, we will look to answer your questions regarding herringbone laminate flooring.
Is it More Expensive?
Compared to standard laminate installation, laying herringbone laminate may require more time and expertise due to the intricate pattern. While the material costs for herringbone laminate can be slightly higher, the overall cost may increase due to labour expenses. However, the investment often pays off with the stunning impact it brings to your space.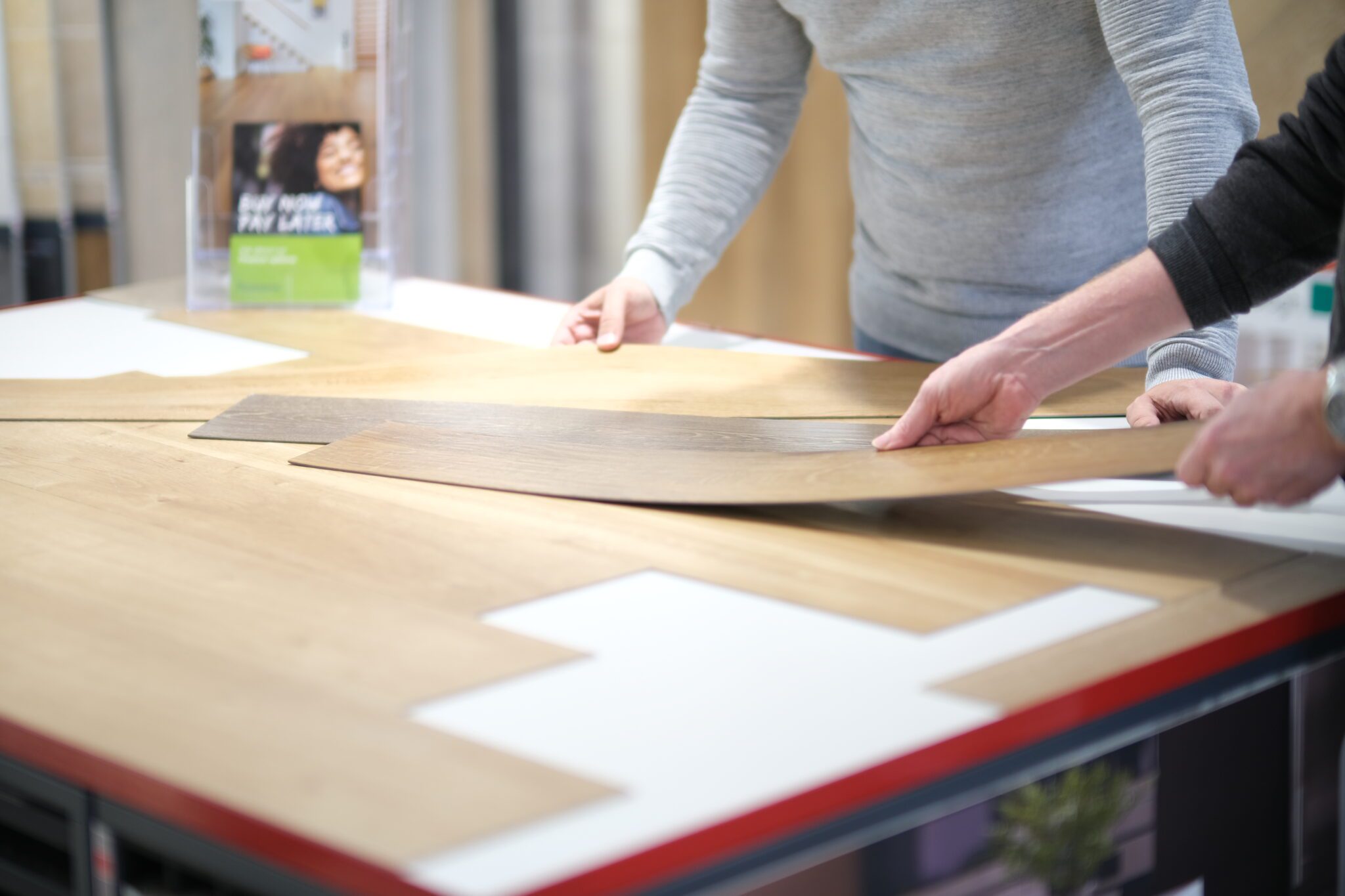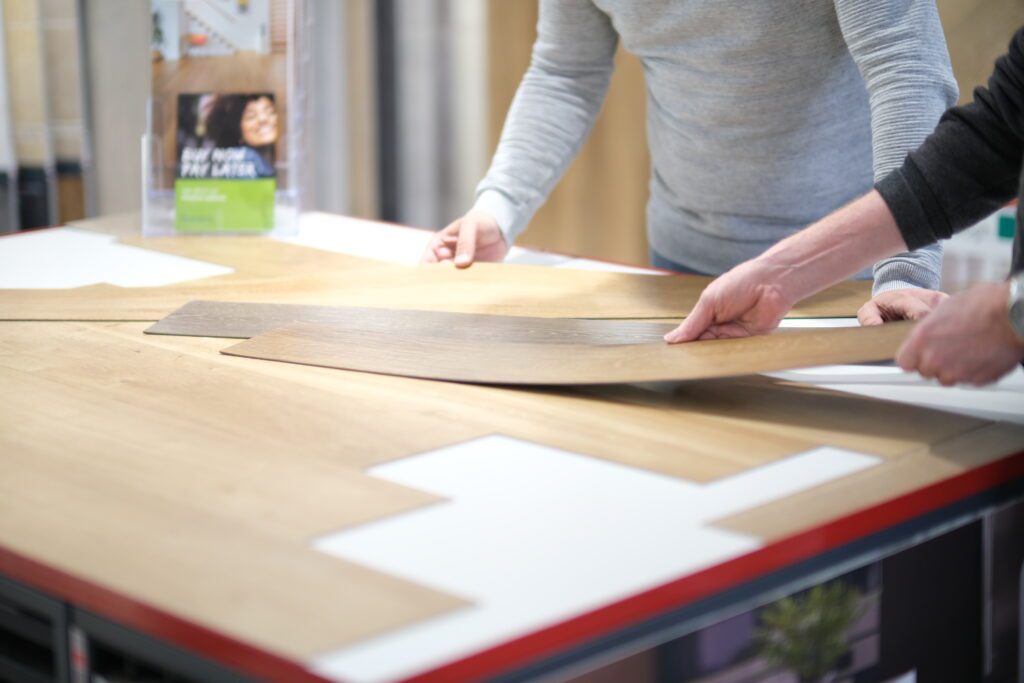 Floorstore Your Local Laminate Store
Discover a wide range of styles, colours, and finishes at your nearby Floorstore showroom. Benefit from our Price Match Promise for the best deal, expert advice, flexible finance options, and convenient installation services.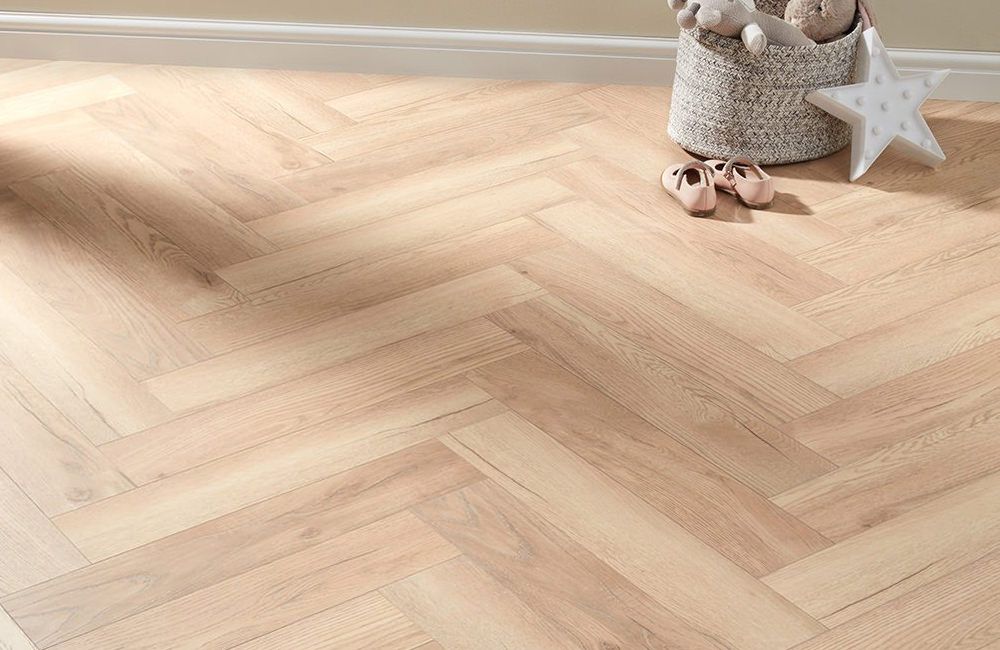 Is Herringbone Laminate Good?
Herringbone laminate offers several advantages. It's durable, easy to clean, and resistant to scratches and stains. Plus, it replicates the classic herringbone hardwood look, adding sophistication to your home without the high price tag associated with solid wood flooring.
Does it Make a Room Look Bigger or Smaller?
Herringbone patterns can create an illusion of space in a room when installed correctly. The diagonal lines draw the eye outward, making the space appear larger. However, the effect can vary based on the size and layout of the room.
Is There More Waste with Herringbone Flooring?
Yes, herringbone laminate flooring installation can generate more waste compared to traditional straight plank installations. The intricate cutting and fitting of herringbone patterns result in additional off-cuts. To minimise waste, work with an experienced installer who can optimise material usage.
In conclusion, herringbone is a stylish and practical choice for those looking to add a touch of elegance to their living spaces. It offers versatility, durability, and a timeless appeal. While it may come with slightly higher costs and more waste, the visual impact and long-term benefits often make it a worthwhile investment in your home's.