Which Rooms Are Suitable For LVT Flooring?
When choosing the right flooring for your home LVT has emerged as a popular option. LVT combines the durability and functionality with the aesthetic appeal of natural materials, such as wood, stone, or tile.
Understanding which rooms are best suited for LVT flooring can help you make an informed decision. In this blog, we will explore different rooms providing you with the necessary insights to create a beautiful and functional space.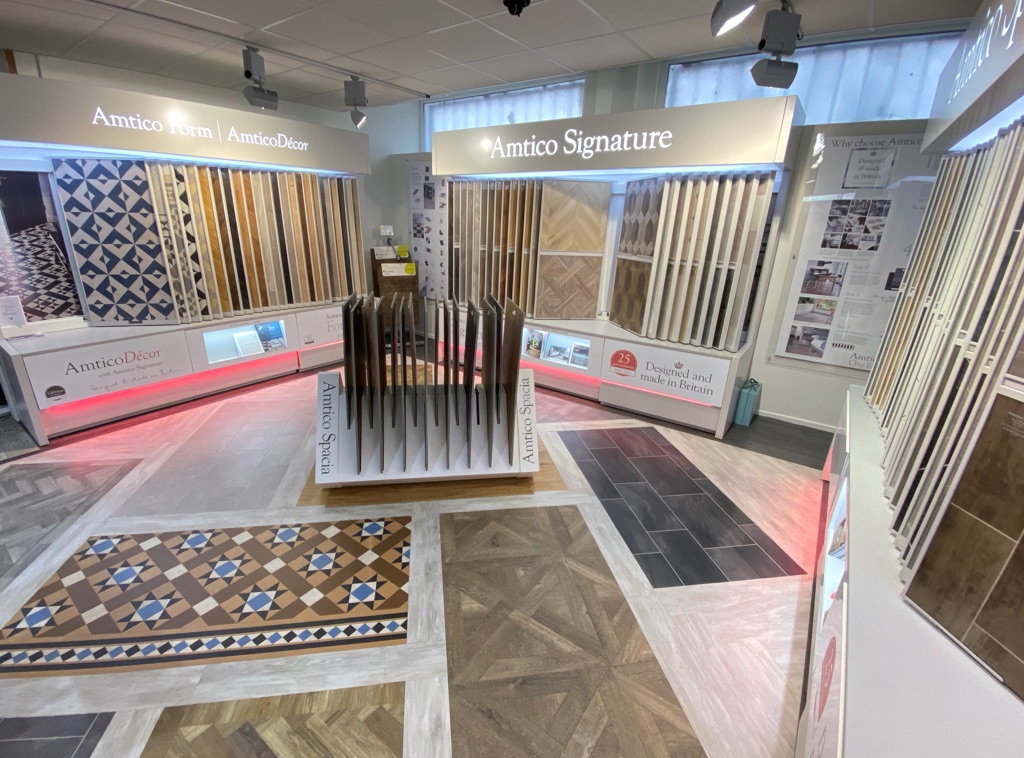 Floorstore Your Local Luxury Vinyl Tile Store
Discover a wide range of styles, colours, and finishes at your nearby Floorstore showroom. Benefit from our Price Match Promise for the best deal, expert advice, flexible finance options, and convenient installation services.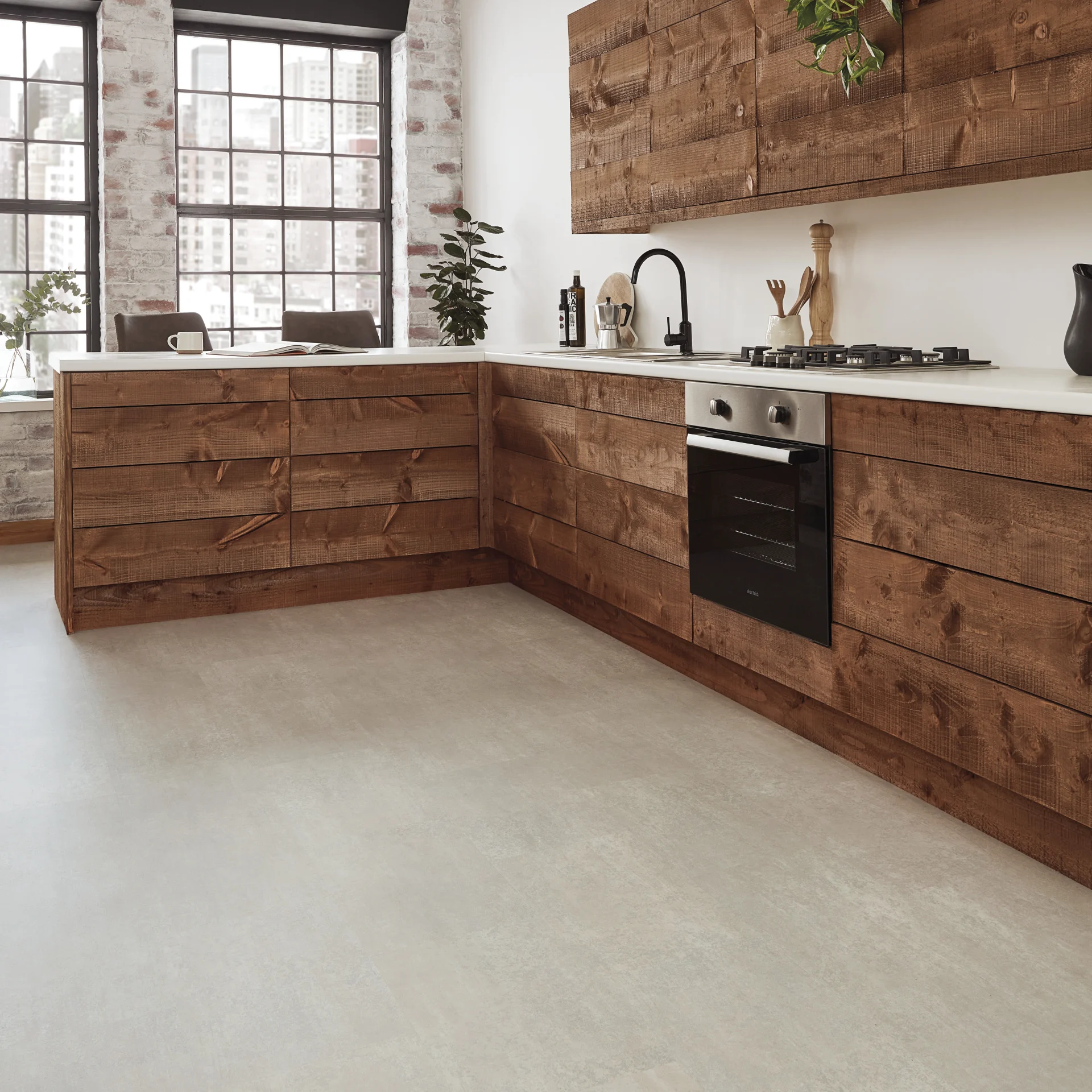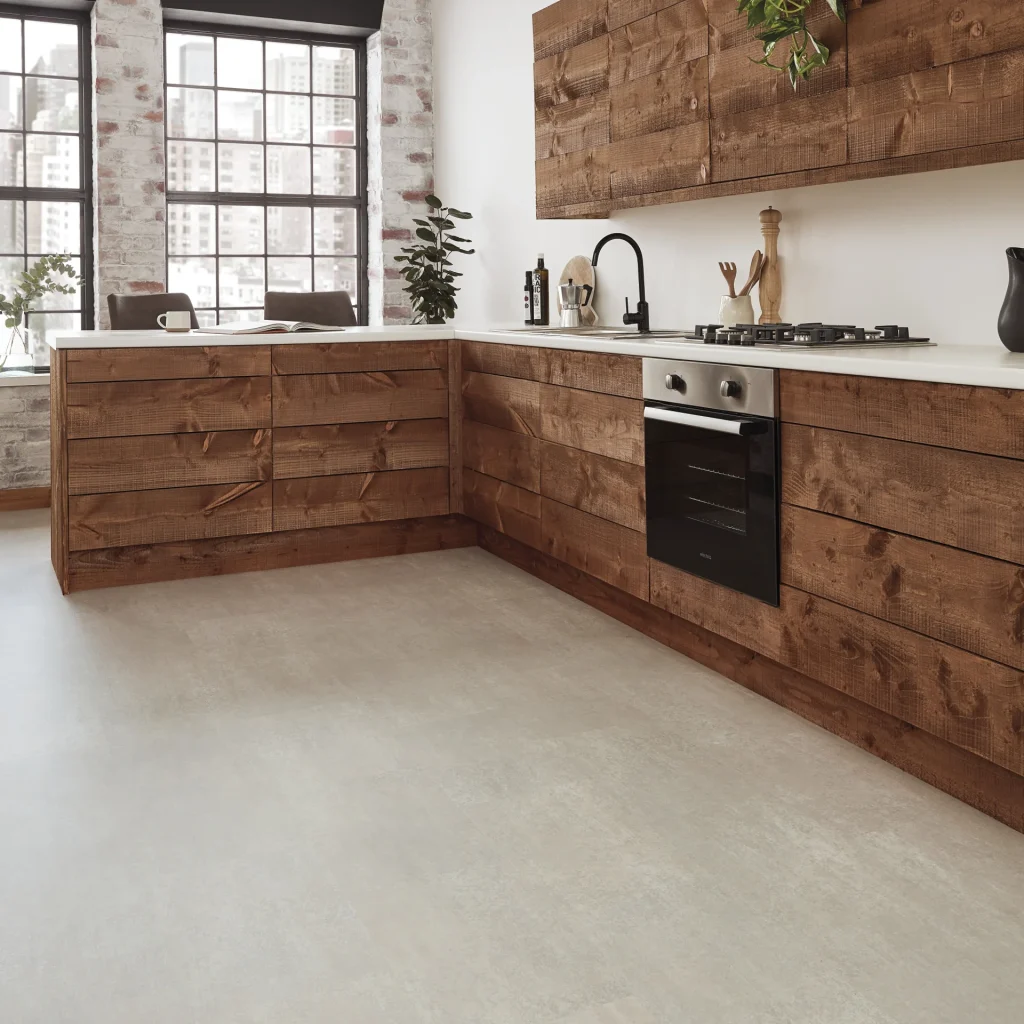 In the Home
Living Rooms:
LVT flooring is an excellent choice for living rooms. Its durability makes it resistant to scratches, stains, and wear, making it ideal for heavy foot traffic.
Kitchens and Bathrooms:
Two areas of the home that often encounter moisture, spills, and heavy use are the kitchen and bathroom. LVT flooring is waterproof, making it an excellent choice for these rooms. Its ability to resist moisture and humidity ensures that your floors remain unaffected by water damage. With an array of designs and patterns, you can achieve the look of ceramic or stone tiles while enjoying the practicality of LVT.
Basements:
Basements are prone to moisture issues. Making them a challenging space for traditional flooring options. However, LVT is water resistant and its ability to withstand fluctuating temperatures makes it an ideal choice.
Hallways and Utility Rooms:
Hallways and Utility Rooms serve as high-traffic areas where dirt, water, and other debris are frequently tracked in from the outside. LVT's resistance to stains, scratches, and moisture makes it perfect for these spaces.
Playrooms:
The pitter patter of tiny feet deserves the best underfoot; LVT flooring is an ideal choice for playrooms thanks to being highly durable, super easy to clean and available in a wide selection of colours and designs. Warm, hygienic, and resistant to allergens, we love luxury vinyl flooring for playrooms.
Also due to its slip-resistant and waterproof finish, there is no need to worry about spills or scrapes.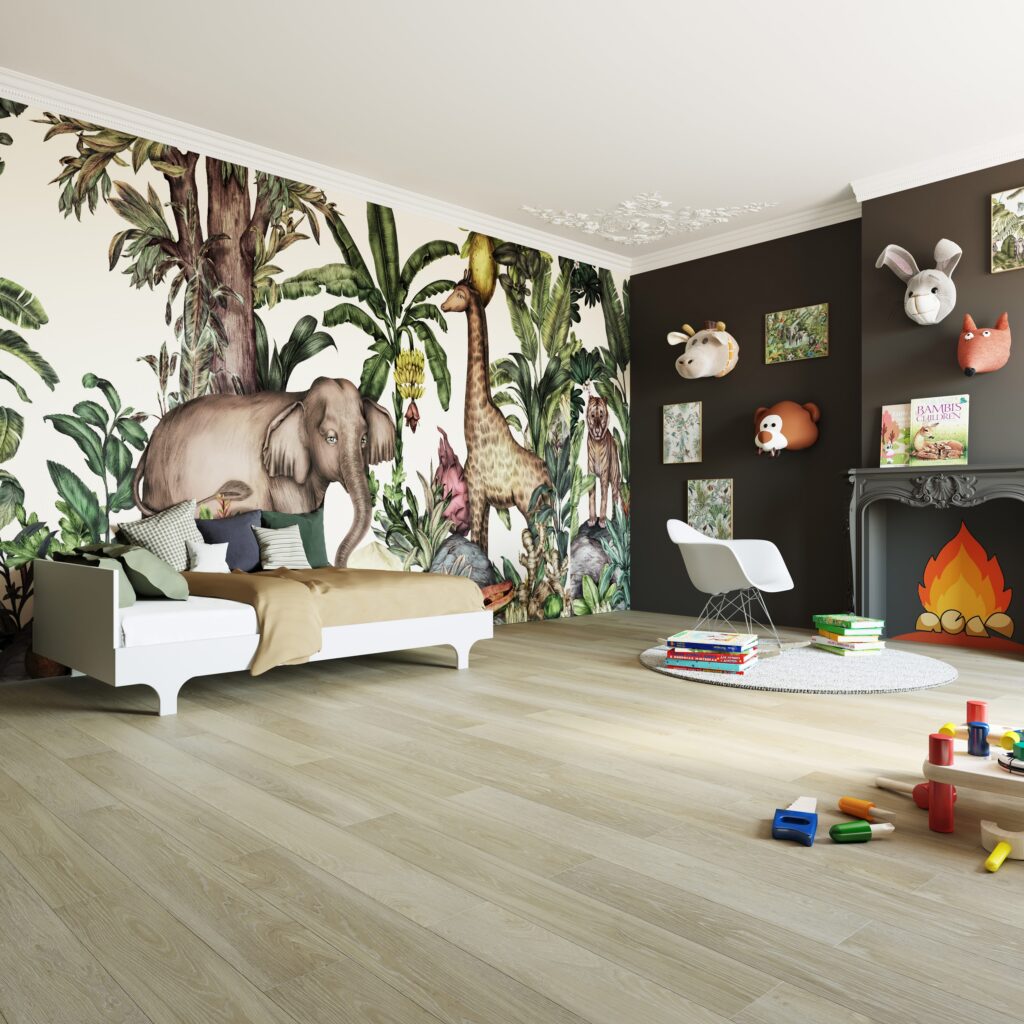 At Work
Commercial Spaces:
LVT flooring's exceptional durability and versatility making it suitable for commercial spaces such as offices, retail stores, and healthcare facilities. It can handle the demands of heavy foot traffic and is easy to clean, making it an ideal choice for businesses that require a combination of aesthetics, durability, and low maintenance.
Summary
Last but not least, LVT flooring is a practical and attractive choice for a wide range of rooms in both residential and commercial settings. Its durability, water resistance, and ability to mimic various natural materials make it suitable for a variety of spaces. By considering specific demands and requirements of each room, you can confidently choose LVT flooring to create a beautiful, functional, and long-lasting space in your home or workplace.