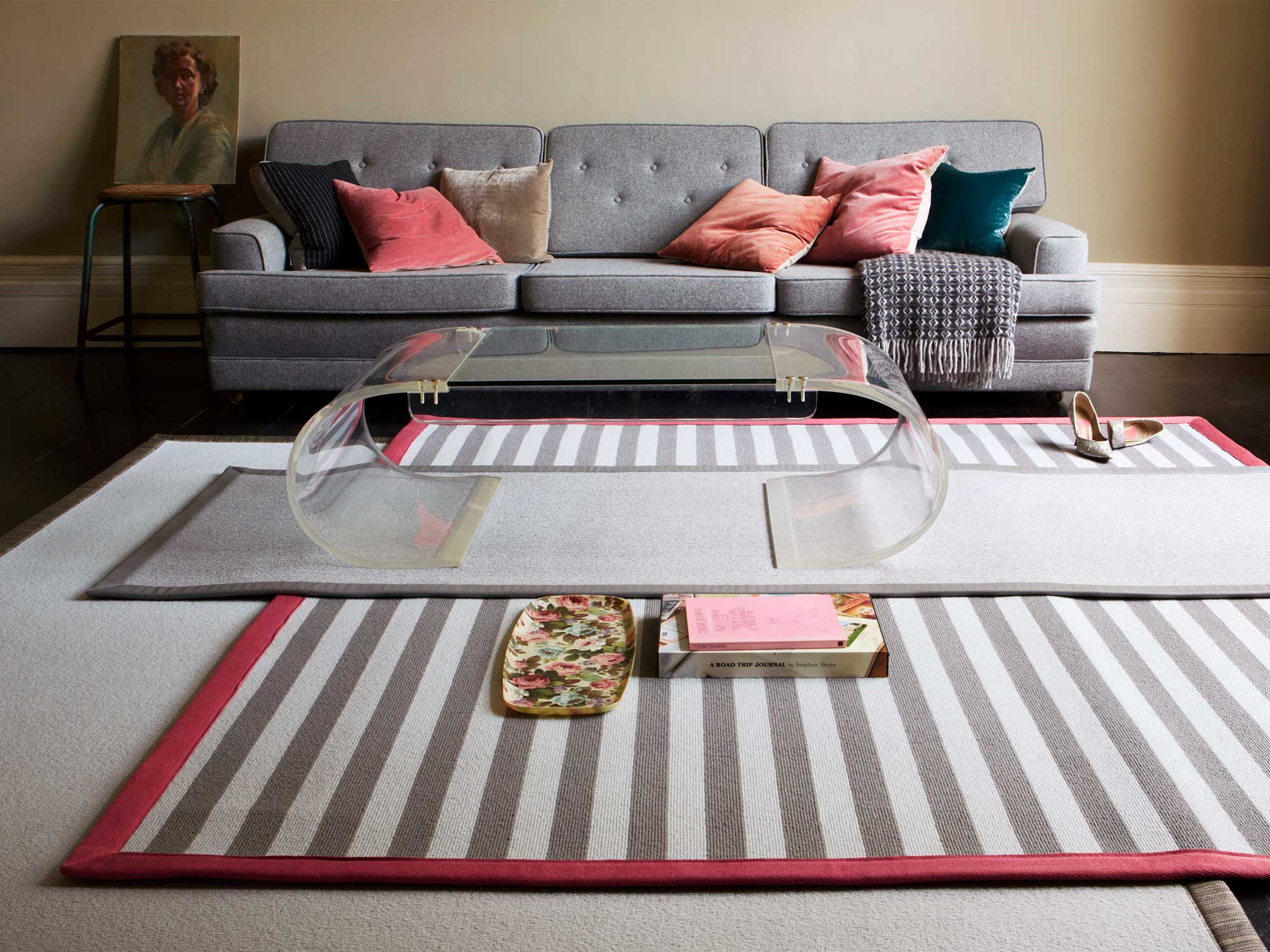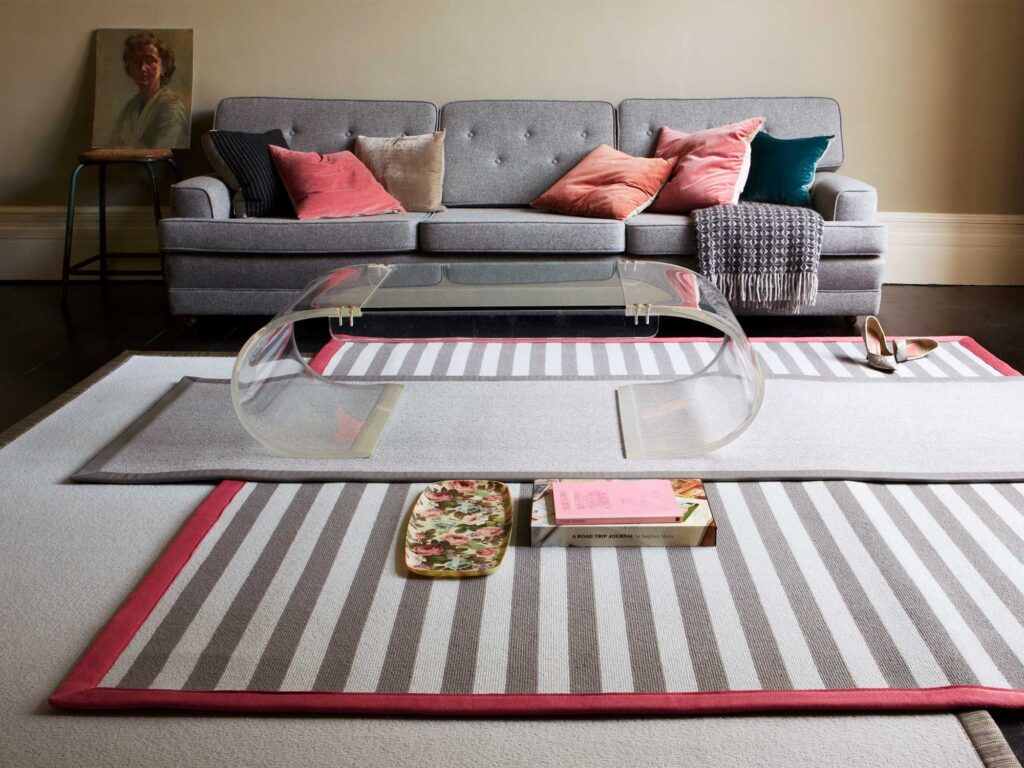 Add Character To Your Floor
Create your own personalised rug or carpet runner that will enhance any room. Start from scratch or pick from alternatives bestsellers for some great inspiration
You can be adventurous, quirky and unique as you dare, by designing your very own rug with 'Make Me A Rug'. There are literally thousands of combinations to choose from, featuring any collection, dimensions, binding style and more.
Alternative Flooring is one of the UK's most innovative carpet manufacturers with a range of natural fibre and wool carpet ranges in some iconic designs.
Talk to our experts at the Floorstore to help you create a rug as unique as your home.
Find Your Local Store