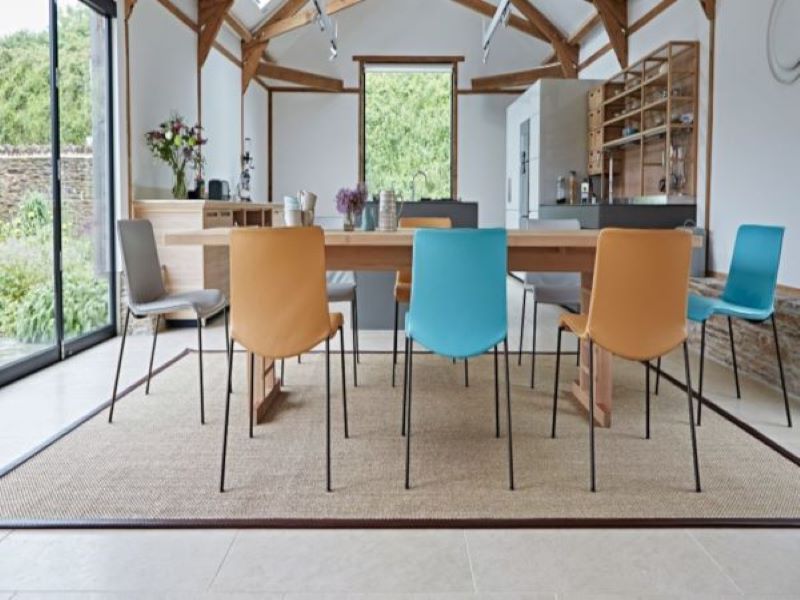 Elegant Natural Rugs
Fibre Flooring stands out as an independent British manufacturer specializing in crafting natural plant fibre floor coverings and wool carpets. Elevate your living space with our diverse range of Fibre rugs, allowing you to showcase your unique look.
Our extensive collection caters to various tastes and budgets, presenting chic modern pieces that not only exude elegance but also champion environmental friendliness. Delve into our four core ranges: Contemporary Collection, Fine Woven Wool, Textured Wool, and Natural rugs. |
The palette of colours and shades within this collection is positioned to spark inspiration for your upcoming interior design projects.
If you would like to also venture into Fibre's world of carpets, you can do so here.
Find Your Local Store