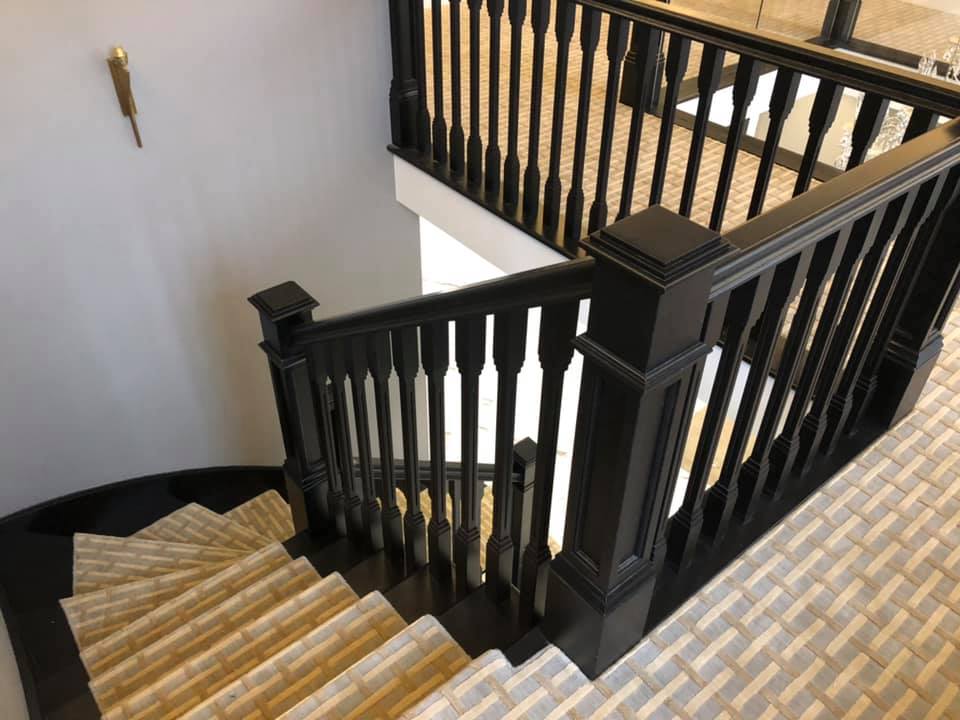 What Makes the perfect Stair Carpet
When selecting the perfect carpet for stairs, durability, safety, and aesthetics are key factors. Stair carpets endure heavy foot traffic, making them susceptible to wear and tear. In this guide, we'll explore the differences between long and short pile carpets, the significance of stair runners, and which are best as stair runners. Let's dive in!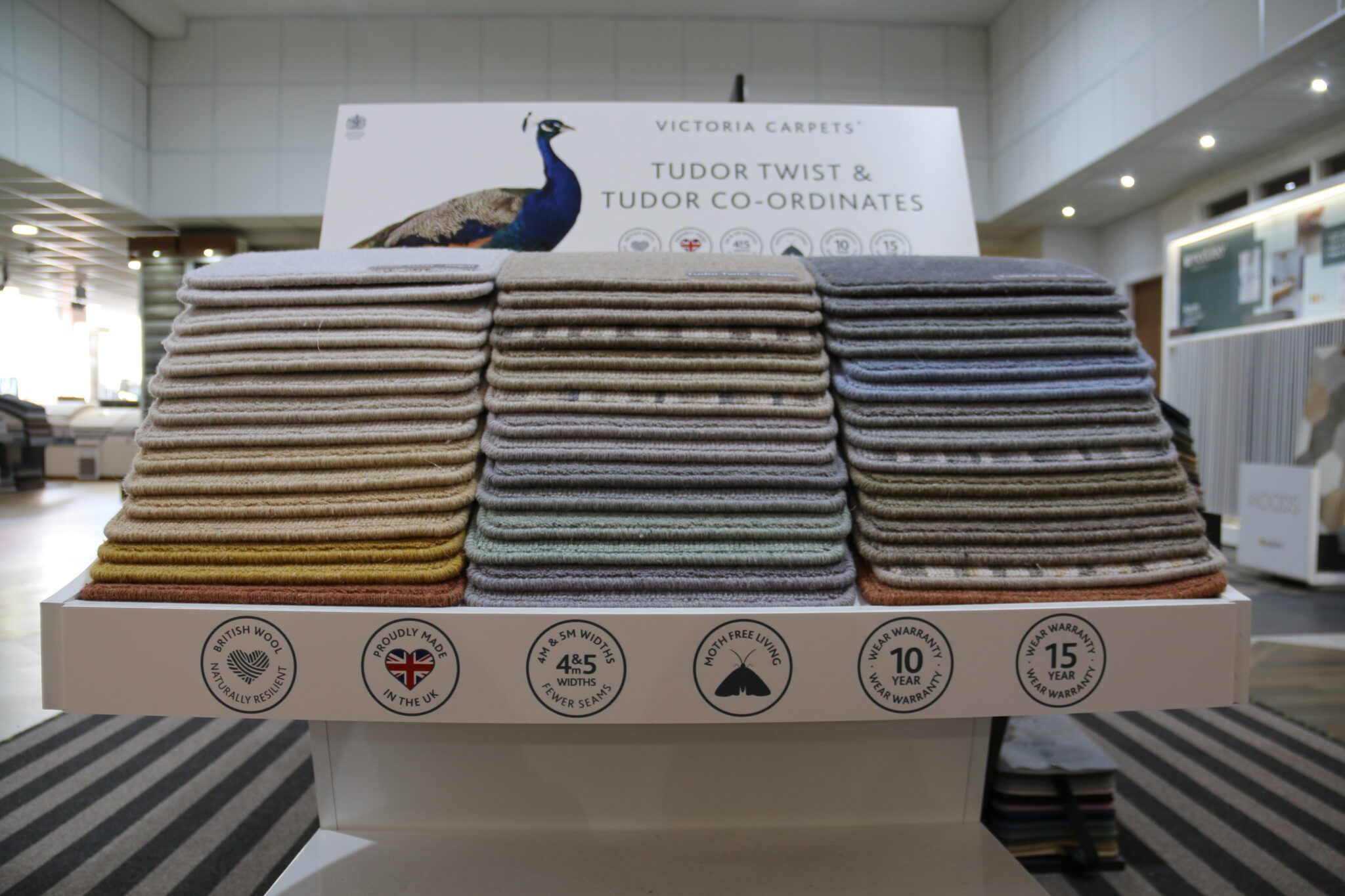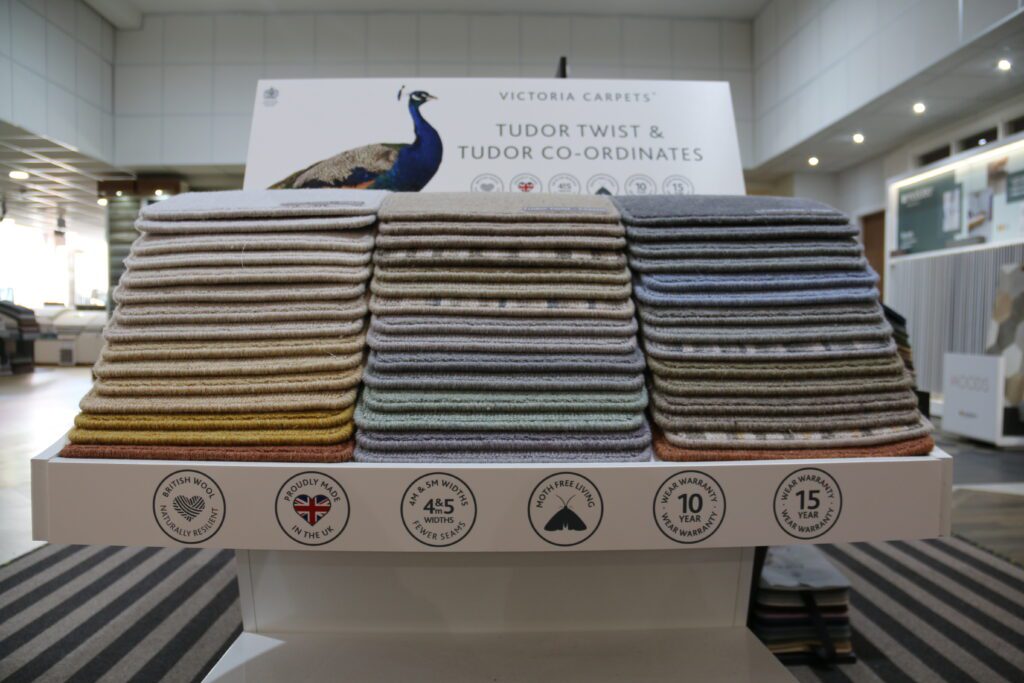 Floorstore Your Local Carpet Store
Discover a wide range of styles, colours, and finishes at your nearby Floorstore showroom. Benefit from our Price Match Promise for the best deal, expert advice, flexible finance options, and convenient installation services.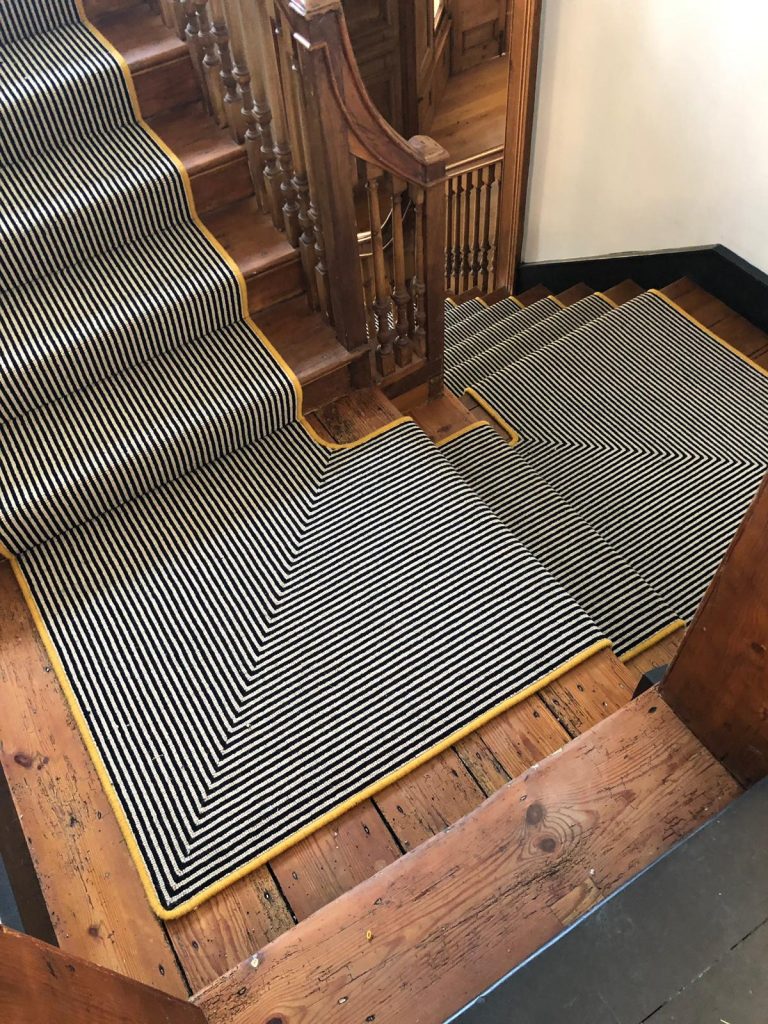 What Is The Hardest Wearing?
The hardest wearing stair carpet is one that is designed for high-traffic areas. Densely woven with a low pile or loop construction are excellent choices. Nylon and polypropylene carpets are known for their exceptional durability, resilience, and resistance to crushing. These materials can withstand heavy foot traffic, ensuring your carpet remains in excellent condition for years.
Is long or short pile carpet better for stairs?
Short pile carpets are generally better suited than long pile carpets. Short pile provides a more stable and secure surface for walking, reducing the risk of trips and falls. They are easier to clean and maintain, as well as being less likely to show footprints and wear patterns, ensuring a fresh and attractive appearance over time.
Do I need a specific carpet for stairs?
Yes, using a specific carpet is highly recommended. They must be specifically designed for this purpose to ensure safety and longevity. Regular carpet may not have the durability or slip-resistant properties required for stairs.
What does a stair runner do?
A stair runner is a long, narrow strip of carpet that runs down the centre of the staircase, leaving the edges of the stairs exposed. Stair runners serve several purposes:
Safety: Runners provide a non-slip surface, reducing the chances of accidents caused by slipping on smooth stair surfaces.
Protection: They protect the stairs from damage, preventing excessive wear and tear.
Aesthetics: Stair runners add style and visual appeal to the staircase, enhancing the overall look of your home.
Selecting the right carpet for your stairs is crucial for maintaining a safe and attractive home. Focus on durability, safety, and aesthetics when making your decision. Look at brands such as Victoria or Cormar who offer short pile, durable carpets made from materials such as nylon or polypropylene. If you prefer a more stylish approach, consider using a stair runner to enhance safety, protect your stairs, and add a touch of elegance to your staircase. Remember that investing in the right carpet for stairs is a long-term investment.
Discover our quality range of carpets instore at one of the Floorstore outlets.