Based in Cleckheaton, West Yorkshire, Westex Carpets have been making exquisite products for over 35 years. Their carpets are expertly made in the UK using only the highest quality materials. With 100% wool yarns and blends of 80/20 wool and nylon, the products designed by Westex offer superior durability, resilience and style in one.
Superior quality
Since Westex control all the steps in the manufacturing process, from design to finish.
The company creates 2-fold and 3-fold yarn carpets renowned for their durability and performance. Premium wool and quality nylon guarantee that each Westex carpet has lasting resilience.
At Floorstore, you can discover all the company's range at amazing prices, so you can transform your home at a price that will suit your budget.
Ultima Twist Collection
The Ultima Twist collection represents the heart of Westex design, featuring 120 colours and 8 different qualities. Made with a blend of 80% wool and 20% nylon, these carpets provide an ideal combination of performance and resilience. The designs from this range feature 2-fold yarns that prevent pile reversal. Pile heights range from 5.5mm to 11.5mm, while colours include neutral tones and brighter colours.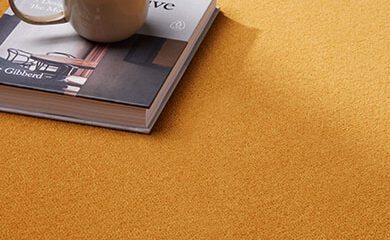 Westend Velvet Collection
In the Westend Velvet Collection, you can find carpets with 10.5mm and 9mm pile heights. The yarns are 80% wool and 20% nylon. Soft and sumptuous, these products are a perfect choice for creating a comfortable area in your home.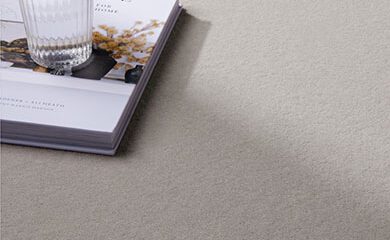 Exquisite Velvet Collection
These 2-fold yarn carpets have a high-density design. They also feature an Actiguard treatment that keeps dust mites and moths away. A Stain Resist treatment ensures that the carpets from this collection look gorgeous for a long time.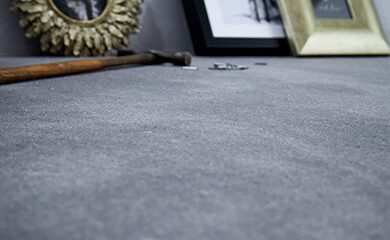 Pure Luxury Collection
The Pure Luxury Collection features 2 and 3-fold yarns made of 100% wool. These carpets have pile heights that range from 8.5mm to 14.5mm. Available in neutral colours that complement virtually any furniture and décor. Like other Westex products, these carpets come with anti-dust mite and moth-proof treatments.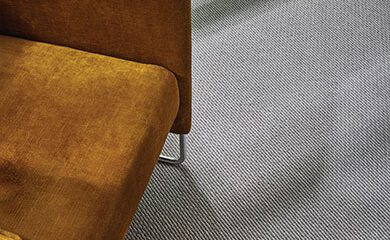 Natural Loop Collection
If you need a resilient and durable carpet for your home, look no further than the Natural Loop Collection. These carpets are made from 100% wool yarns with a premium quality 3-fold design. A great choice for heavy domestic use, you can use these products even in high traffic areas, like hallways and stairs.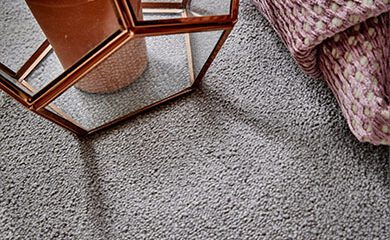 Silken Velvet Collection
The innovative Silken Velvet Collection features luxuriously soft polyamide yarns in a 2-fold design. The carpets from this range not only have a glamorous sheen and sumptuous feel, but they also resist pilling, stains, mildew, or insects. Extra durable, extra stylish.