Established n 1968, ITC are a leader in the hand-woven textile flooring industry. Their luxury carpets and rugs combine premium quality yarns and innovation in stylish products that enhance residential interiors, designer living spaces and commercial properties alike. Check out the ITC Natural Luxury Flooring collections we carry at Floorstore. We offer numerous elegant designs that look fantastic in classic or modern homes, as well as hard-wearing carpets that withstand heavy traffic in commercial interiors.
A wide range of quality materials
ITC use a vast range of materials in their naturally woven collections. Of course, you can find 100% New Zealand wool as well as sisal, coir, seagrass or viscose. But you can also buy rugs and carpets made with more exotic yarns. Banana and bamboo fibres along with soft silk. As a result, the collections feature beautiful textures, from chunky or herringbone to smooth and silky or even with a suede effect.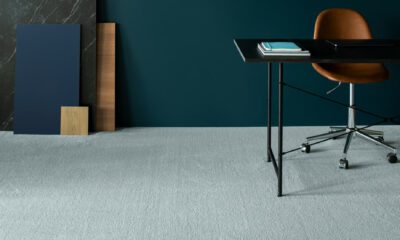 Connoisseur Collection
Within the Connoisseur Collection, you'll discover a variety of premium carpets, including 100% natural undyed wool, 100% New Zealand wool, and 100% viscose options. The wool range features an antique-patterned design achieved through hand tip-shearing of pile sections in a random arrangement.
The Eco-Loop carpets, also crafted from wool, offer a delightful softness while maintaining exceptional durability, making them suitable for heavy traffic in both residential and commercial settings. Meanwhile, the viscose carpets with their shimmering, velvety appearance, provide a luxurious flooring solution for those seeking elegance.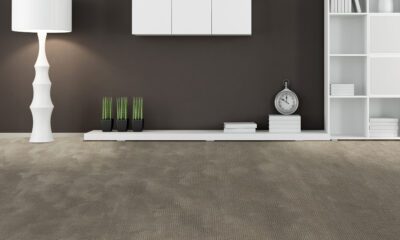 Campeone Collection
The Campeone Collection presents a blend of elegance. The tufted range showcases 100% nylon yarn piles with a luxury backing, and some are treated with Stainmaster® for heavy domestic and commercial use, resisting spills and stains.
The collection offers a variety of colours, from subtle beige and grey tones to vibrant shades. All designs feature a soft velour-style surface that adds a luxurious feel to any space. On the other hand, the woven carpets, made from jute or polypropylene, introduce a beautiful textured element to room decor.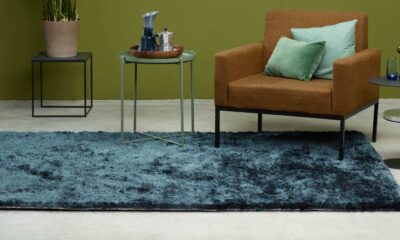 Natural Rugs Collection
Timeless, versatile, natural. ITC's Natural Rug Collection is available with sisal, coir and seagrass fibres. The designs range from simple and rustic to beautifully textured. Eye-catching patterns and natural colours make this collection a great choice to bring nature's beauty into your home.