Who is Rama Carpets?
Established in 1965, Rama Carpets have built a strong reputation for delivering top-quality rugs and exceptional customer service.
Their product range encompasses an array of hand-woven, hand-tufted, and power-loomed rugs and carpets, available in contemporary and traditional designs, catering to the ever-changing market demands.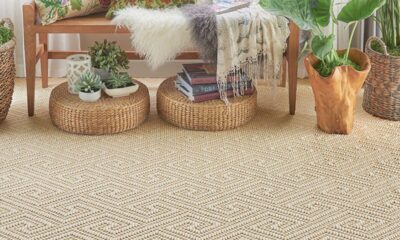 Nourison -Rama Carpets
Nourison has set a new benchmark for luxury and style in the premium quality carpet industry, catering to the hospitality, corporate, and high-end residential markets.
Nourison's signature techniques, such as antique "abrash" dyeing effects, hand-carving, hand-embossing, hand-serging, and lustre-washing, set their products apart as the most exceptional and sought-after in the market. With a wide range of broadloom collections, including traditional, transitional, and contemporary designs, Nourison caters to all interior styles.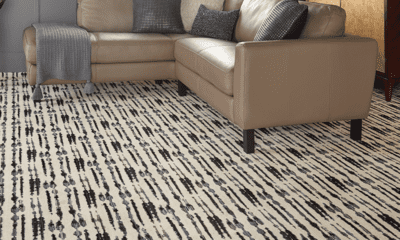 New Weave -Rama Carpets
With meticulous attention to detail, the New Weave category presents a selection of contemporary and sophisticated styles that offer a delightful tactile experience. The collections feature minimalist patterns in subtle shades, purposefully designed to infuse any space with effortless elegance.
What sets the New Weave carpet collections apart is their proud use of ECONYL, a remarkable 100% regenerated yarn. Crafted entirely from regenerated waste, including discarded fishing nets and fabric scraps, ECONYL transforms trash into a true treasure.